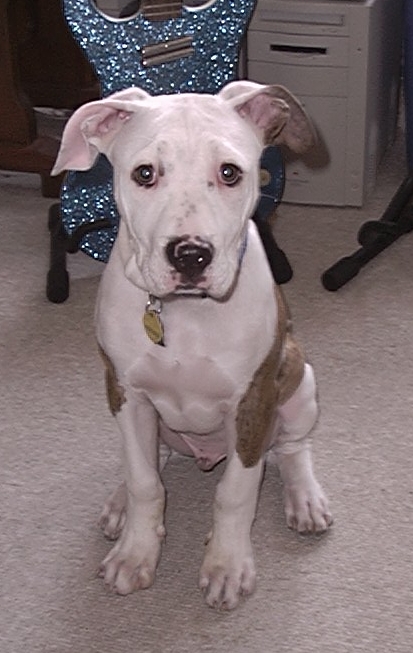 Nothing to do with DP 4 - Big Daddy's latest BullDawg. Muddy.
DP 4
Basically a port of DP 3.11, DP 4 introduces some new features along with the stability and power of OS X. Core Audio and Core Midi are of great interest to anyone in the audio/Midi world. Apple has taken a giant leap forward in the audio community - Let's hope it pays off.
More information about DP 4

Visitors so far *The original counter here got stuck at 9712 visitors.